DISCOVER THE SECRETS OF THE LEGENDARY HAND-TO-HAND COMBAT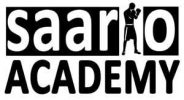 INTERNATIONAL SCHOOL OF MARTIAL ARTS AND SELF-DEFENCE
Classic Krav Maga is the legendary hand-to-hand combat based on the old manual of Israeli Military Forces. The training program has been restored and adapted to the needs of fans of combat systems today.
Practical and proven techniques include simple and natural moves which are very effective and easy to learn.
We teach Krav Maga the way Imi Lichtenfeld created it.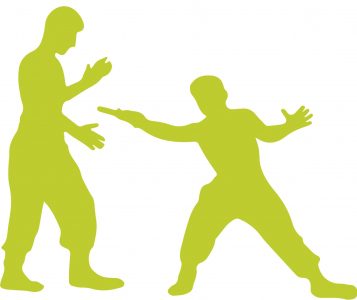 WE FOCUS ON MAXIMUM EFFECTIVNESS IN STREET FIGHTING
© 2021 Saario Academy. All Rights Reserved.